It's a very lonely business, becoming a great musican.
It requires many years of hard work in rather solitary surroundings.
At times, it even causes physical discomfort.....
all in the hopes that someone might enjoy your music.
Once in a while though.......
it's nice to get just a wee bit of press coverage to help you keep going!
To read this article just click
here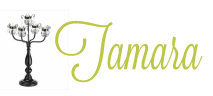 5 Comments »