Another year has come and gone
Planting for Spring has already begun.
Sales continue to rise
Forcing us to increase in size.
Building new greenhouses just wasn't the plan
So we've decided to rent them from another man.
6 more acres we will need to maintain
Across the bridge we go in the rain.

BUT........

In 2010 CONSTRUCTION won't give us a fear.
So I can shout from the roof tops "HAPPY NEW YEAR!"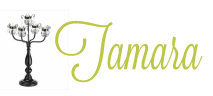 5 Comments »