She's sweet as pie and the apple of my eye!



She cooks like a pro for family and friend.......



Helping out wherever she can, giving love without end!

She reaches out a hand to anyone in need......



PS: Next time we go out for your birthday with all the gal's, you should really leave those bright blue Croc's at home :) Only OLD ladies wear their Croc's for "girl's night out"!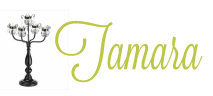 8 Comments »