Oh boy, did we ever get a whole lot of snow last night.....
and it's still coming down. I promised to make Christmas dinner for tomorrow so I'm doing a quick study on how to cook a turkey. I haven't done it for years! But Martha tells me I need a few more things from the grocery store and I'm not sure I can get there in this weather.
The Big Guy is sooooo helpful,
he promises me he can get the car out of the driveway so I can do my last minute shopping....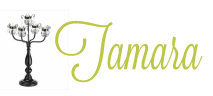 4 Comments »