Pinterest Inspiration picture #1
I have to tell you a secret. I am ADDICTED to Pinterest.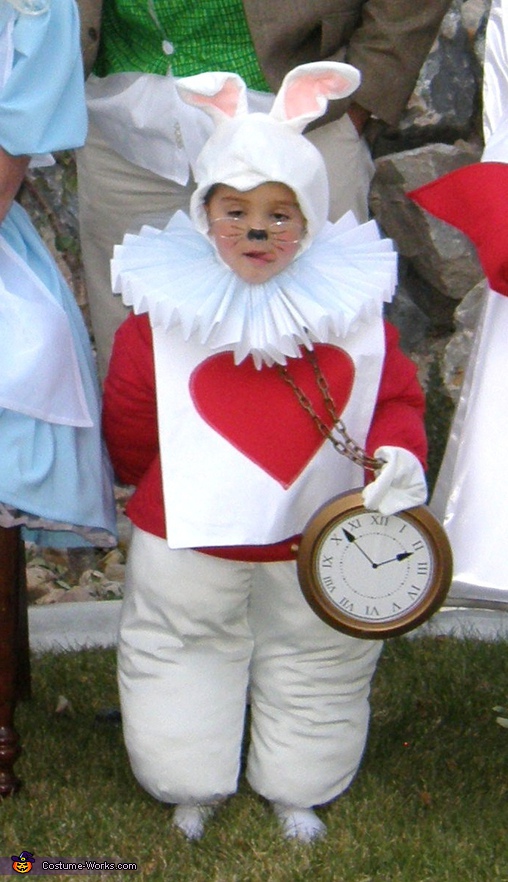 Pinterest Inspiration Picture #2
I just can't get enough of it!
There are just so many wonderful things on Pinterest that tantalize the imagination.
Another Pinterest Inspiration photo
Once I find something I like…….
Wee Three Pinterest Photo Session
I get my team together……
Getting the shot is not as easy as it looks!
and we work hard……
A few things get in the way
to get it just right……
Some props are more challenging than others
which always takes a few tries!
We just have way too much fun!
Luckily my daughter, Lydia, also loves Pinterest…...
Pinterest Photo Idea number 4
and has a fantastic talent with a camera…..
A rainy day in April with Wee One posing for the camera
as well as the most photogenic children on the planet!
Together, we fuel each other's obsession!
A few weeks ago I found this amazing wheelbarrow planter on Pinterest and I just HAD to try make one for myself.
I scrounged up and old yellow wheelbarrow from the greenhouse and painted out all the dirt and dry cement with a fabulous cherry red can of Rustoleum spray paint.
Then I planted it up with colour coordinating flowers.
Of course I couldn't help but go just a little bit further after I ran across these easy, peasy giant paper flowers…..
I got out my glue gun and scissors…..
and combined everything in a fantastic display that is ready to PIN!
So, this week at the store, we have decided to help YOU make your own Pinterest masterpiece since we are convinced you NEED to know how easy Pinterest projects really are. All you have to do is register online at
www.milnervillage.com/events
, bring your old "barrow" to the store this week on Saturday morning and we will have a Pinterest party all together!
You could make one of THESE…..
or these…..
or these……
or these…..
or…..
You could just troll Pinterest yourself to find the style you like.
But be aware that Pinterest is highly ADDICTIVE!
Don't say I didn't warn you.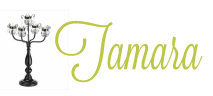 2 Comments »